Melta Gaming Payment Gateway
Hundreds of companies have chosen to operate out of the Mediterranean archipelago, making Malta one of the world's top centers for online gambling. If you're thinking about establishing an online gaming company in Malta, you'll have to do your homework and make sure it's the proper fit.
Overview of Malta's Gaming Industry
Online gaming entails betting on the outcome of a game (sports or a game of chance) over the internet with the help of a gaming payment processor or even cryptocurrency. Online casinos, online sports betting, and online poker are all permitted online gambling activities in Malta.
Malta's online gaming market is quite large
Malta's status as a leader in online gambling is noteworthy for a country with a population of half a million people. According to industry estimates, the worldwide online gambling business would be worth $94.4 billion by 2024, with Malta playing a crucial role.
Online gaming has a major role in the country's economy, as evidenced by its high percentage of internet users. Approximately half of the country's foreign bandwidth is devoted to online gambling!
Malta is a popular choice for online gaming companies looking to expand into the European market. Nonetheless, a large portion of the local community (about half a million people) enjoys online gaming.
Significance of Payment Gateway
Gaming payment gateway with stands merchant transactions, making them smooth and convenient. A business account is required for Gaming Merchant to receive safe payment transactions and to optimize all business activities.
It is critical to have a dependable payment gateway that can assure merchants of secure payment transactions. WebPays ensures that the merchant has efficient payment transactions, which can help the company to develop.
Merchants can benefit from a Gaming payment gateway in a variety of ways. All kinds of online gaming are a high-risk industry that necessitates secure and flexible online money transactions. Merchants can profit from a reliable payment gateway service provider in a variety of ways:
Merchants can choose from a variety of currency variables for their business. It will enable you to run your business in many currencies. It will enable numerous currencies to flow into your business account.
A technically advanced gateway that can be used with a mobile app businesses are permitted to offer a variety of payment alternatives on their website. Customers can also pay with their preferred card method, such as Discover, UnionPay, American Express, Visa, Mastercard, JCB, and so on.
The consumer enjoys returning to the website since it provides them with so much freedom.
You obtain a higher level of reliability and protection against theft and fraudulent activities with a payment gateway option. To conduct business, companies require a secure and protected environment. It's simply because the high-risk industry necessitates security and protection.
A payment gateway enables businesses to handle transactions quickly and efficiently. Many online gaming operators are currently experiencing difficulties receiving payments from gambling payment processors into their payment accounts. These transactions from industry payment gateways will be enabled through your WebPays payment account.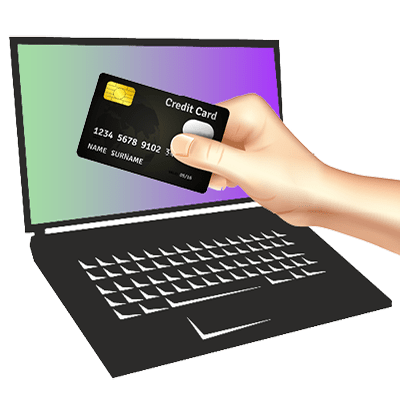 To acquire the finest offer on the market, it is essential that you seek assistance from experienced professionals. When a payment gateway can satisfy the needs of the business, it is efficient. You will receive your payment gateway in 5 to 7 business days once you have completed the document submission process. If all of the documentation is properly scanned and complete, your account will be ready to use in 48 hours.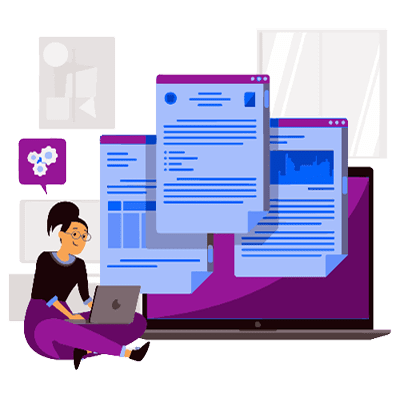 How to get a Gaming payment gateway?
Merchants can get assistance with their payment gateway from banks or financial institutions. Certain documents are required by the Gaming payment gateway service provider at the time of request: -
Director's Profile KYC
Void Check
3 months recent bank statement
3 months recent processor statement
Driving Licence/ Voter ID's