You can execute and expand your offering with our global, multi-currency account infrastructure. Using WebPays, you can quickly access virtual name accounts for your customers, with the ability to collect, convert, pay and manage multiple currencies simultaneously worldwide. Our regulation across Singapore provides you with the trust and assurance you need to transact globally, whether you are regulated or need our support to ensure compliance.
PCI-DSS Level 1 Compliant Payment Processing
Be assured, PCI Compliance is handled correctly at WebPays, and both your and your customer's data is secured against potential breaches. Let WebPays deal with the banks on your behalf.
PCI DSS is a set of guidelines created by major payment card brands, such as Visa, MasterCard, American Express, Discover, and JCB. PCI Compliance is needed to make online transactions secure and guard them against identity theft.
However, PCI DSS is not part of any law; this is an internationally-used set of commands with significant penalties and charges for organizations that don't comply with the requirements. Note that not being compliant can point to serious security incidents.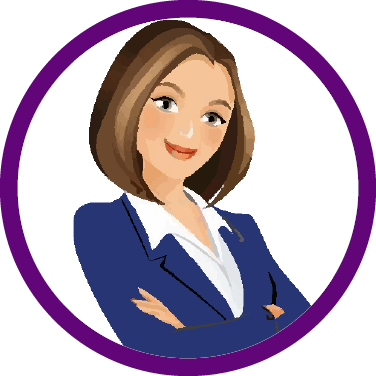 We Cover All PCI Issues
WebPays meets PCI Level 1 Compliance standards - the highest PCI Level with the strictest requirements. So, be relaxed your payments are highly secure.
You don't have to be PCI Compliant
You don't need to struggle with PCI; we will deal with the banks on your behalf. We manage all sensitive data, and both you and your customers can enjoy fully protected and encrypted transactions.
Get Complete Protection without Extra Costs
Enjoy secure transactions and tokenized data without any additional fees. Stop worrying about security, Just focus on your business.